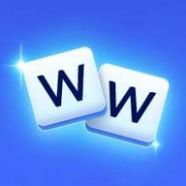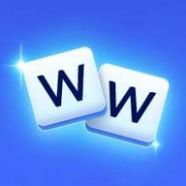 Word Wipe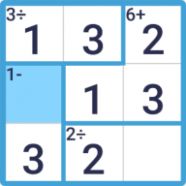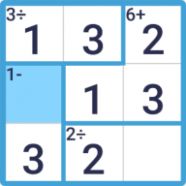 MathDoku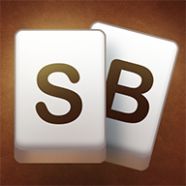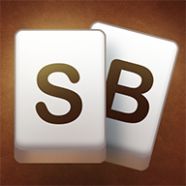 Spellbound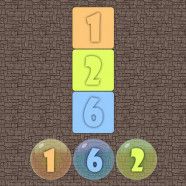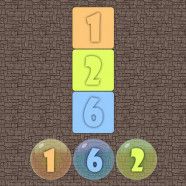 Sumz!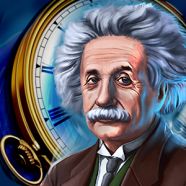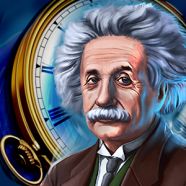 Time Gap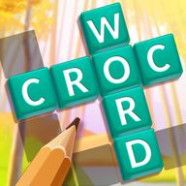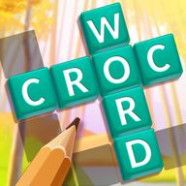 Crocword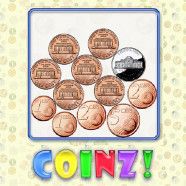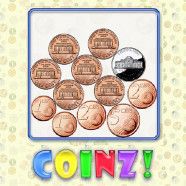 Coinz!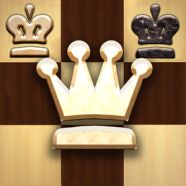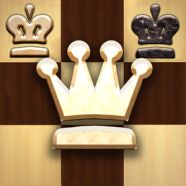 Mate in One Move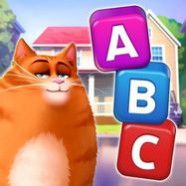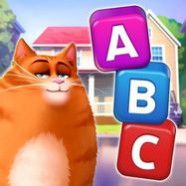 Kitty Scramble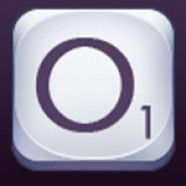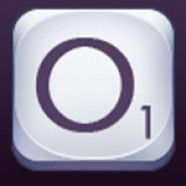 Outspell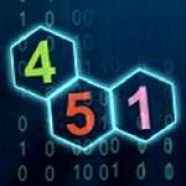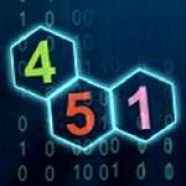 Match 10 Saga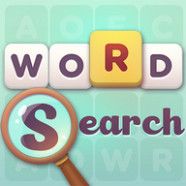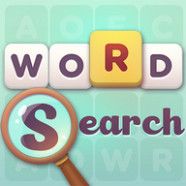 Word Search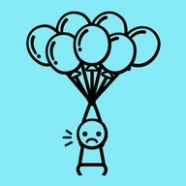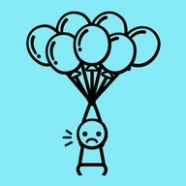 Hangman with Buddies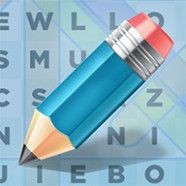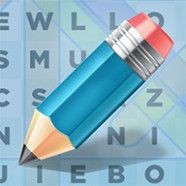 Daily Word Search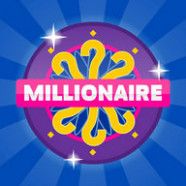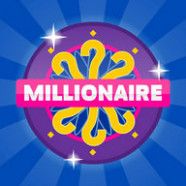 Millionaire Trivia Quiz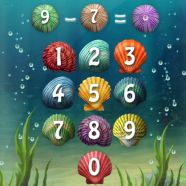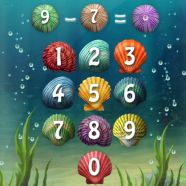 Funny Math
Best Learning Games for Kids
Our collection of free online educational games is tailor-made to help children unlock and develop their capabilities. The diverse range of puzzle games available will keep your kids engaged while enhancing various skills. From spelling games like Outspell and Letter Garden to hidden object and word search games that aid in learning the alphabet, we have it all covered. Let your children play our learning games for kids free online, full screen, and without any downloads at GameYard.com – the ultimate online gaming portal.
Games to Learn English and Foreign Lnguages
When it comes to enhancing your kids' knowledge and intellectual abilities, nothing beats engaging learning games. Our carefully curated collection of games to learn English for kids is designed to challenge young minds and encourage independent thinking. Games like Word Wipe will keep them engaged while they learn and develop essential language skills. Embrace the thrill of learning with our exciting and educational games to learn English.
Math Games for Kids and Adults
Math games offer not only an enjoyable experience but also significant skill improvement in various aspects. Games like 2048 and Numberz! help enhance hand-eye coordination and reflexes, providing individualized learning experiences for your child. Moreover, these math games aid in learning to count, making them perfect for preschoolers. Unleash your child's potential with Funny Math to boost their counting skills rapidly and enjoy the process of learning.