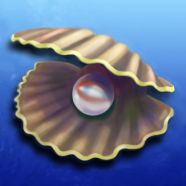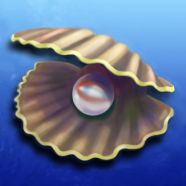 Beadz! 2: Under the Sea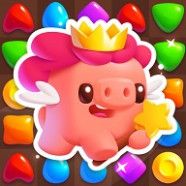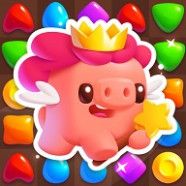 Match Arena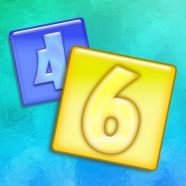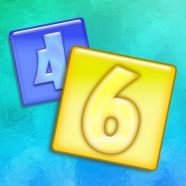 Numberz!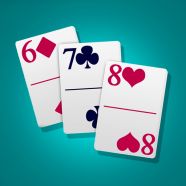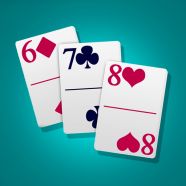 TriPeakz!
Mahjong Duels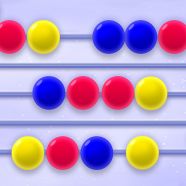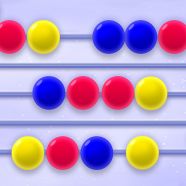 Beadz!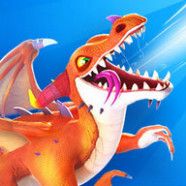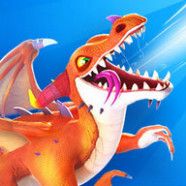 Bubbles & Hungry Dragon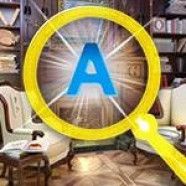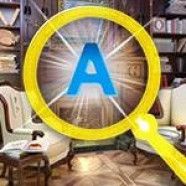 ABC Mysteriez!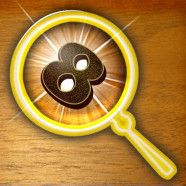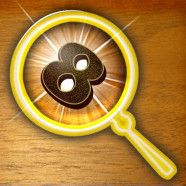 Mysteriez!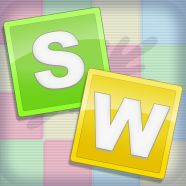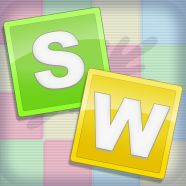 Wordz!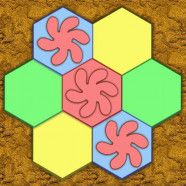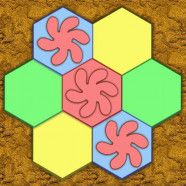 Linez!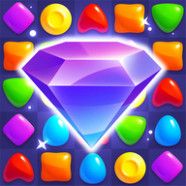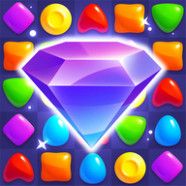 Skydom
Dropz!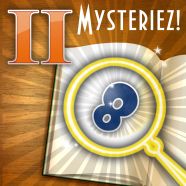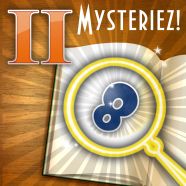 Mysteriez! 2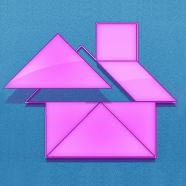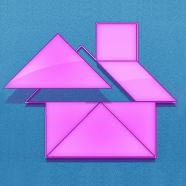 Tangramz!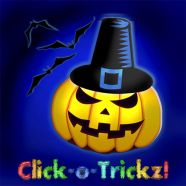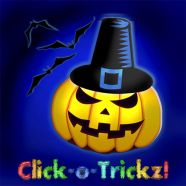 Click-o-Trickz!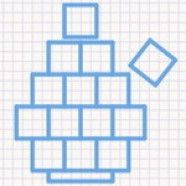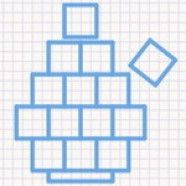 Brickz!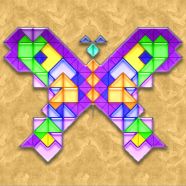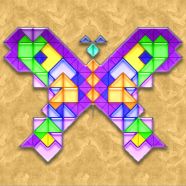 Frescoz!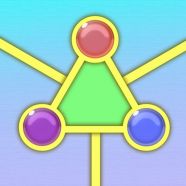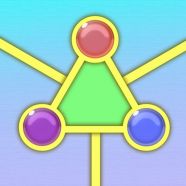 Linkz!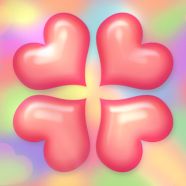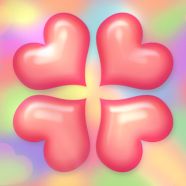 Dropz'n'Heartz!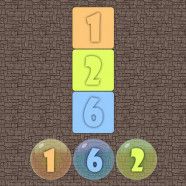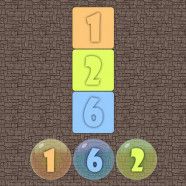 Sumz!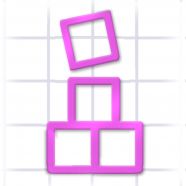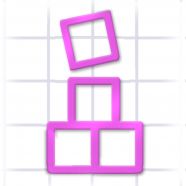 Brickz! 2 Step by Step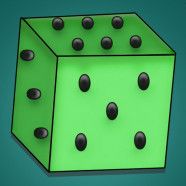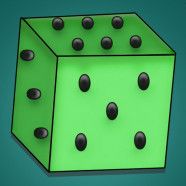 Dicez!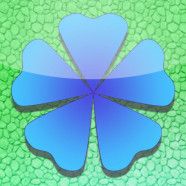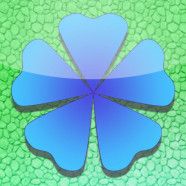 Clickz!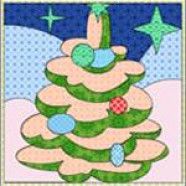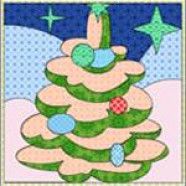 Patchworkz! X-maz!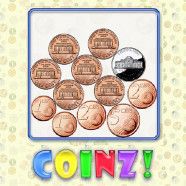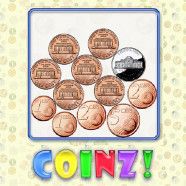 Coinz!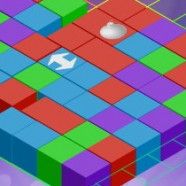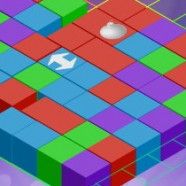 Twinz!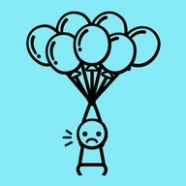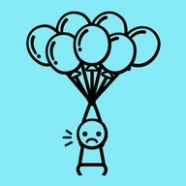 Hangman with Buddies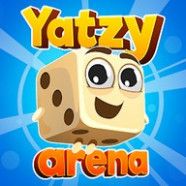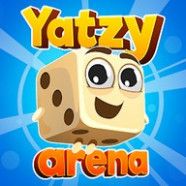 Yatzy Arena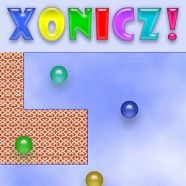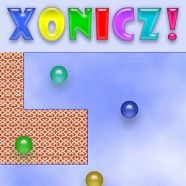 Xonicz!
Free Multiplayer Games Online
Play two-player games online for free and dive into the exciting world of multiplayer competition. Many of GameYard's brand puzzles offer casual multiplayer experiences. For instance, Bubblez! and Clusterz! are among the best Bubble Shooter games online, cherished by thousands of fans worldwide. Fitz! stands out as a top Match 3 game with a multiplayer mode, while Digitz! ranks as the most popular free Math game developed by GameYard. If you manage to complete the level before your opponent, you earn a bonus score that can be equal to your rival's level score or even double your own score.
Real-Time 2 Player Games Online
If you prefer real-time multiplayer experiences, certain options may not be suitable. Some games offer a delayed multiplayer experience, where you play against a random record of another person who previously attempted the same level. However, Skydom provides an exhilarating real-time Match 3 battle with other puzzle game fans. For those seeking the best board games to play with real players, Rummikub and Just Words offer fantastic choices. Just Words is a Word game for two players, akin to Scrabble online puzzles. If you wish to see 2 player chess games or any card games with real-time options on our site, please let us know. We value your feedback and will strive to release such titles as soon as possible. Enjoy the thrill of multiplayer gaming on GameYard!