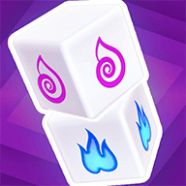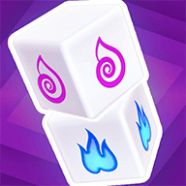 Mahjongg Dark Dimensions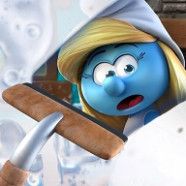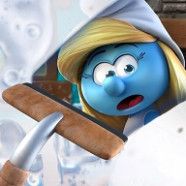 The Smurfs Village Cleaning
HexaLau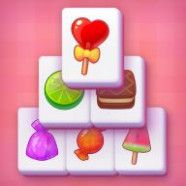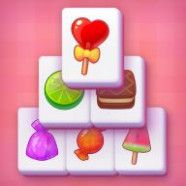 Solitaire Mahjong Candy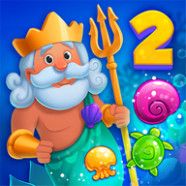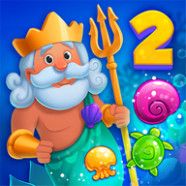 Fish Story 2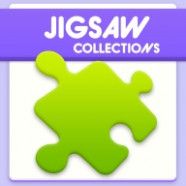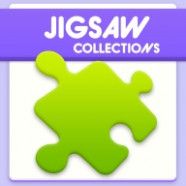 Jigsaw Collections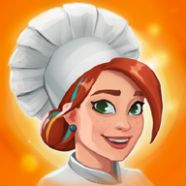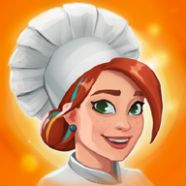 Cook and Match: Sara's Adventure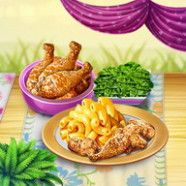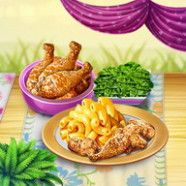 Virtual Families: Cook Off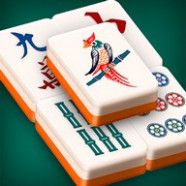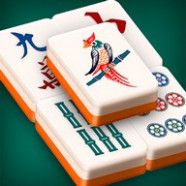 Mahjongg Solitaire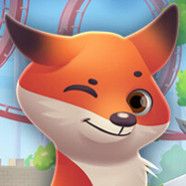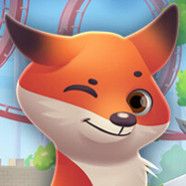 Solitaire Story 2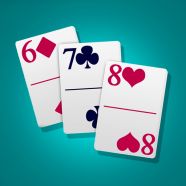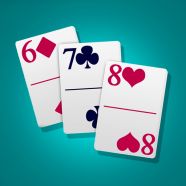 TriPeakz!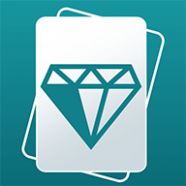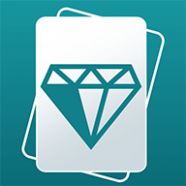 Addiction Solitaire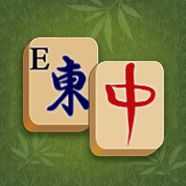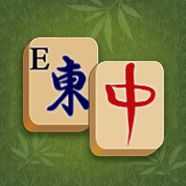 Tasty Mahjong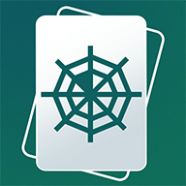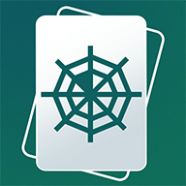 Spider Solitaire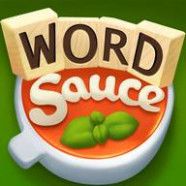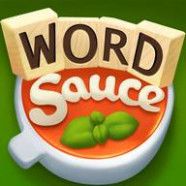 Word Sauce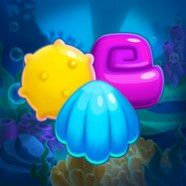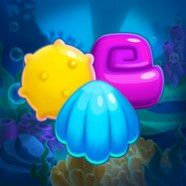 Aqua Blitz 2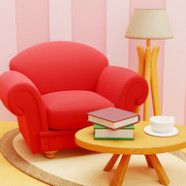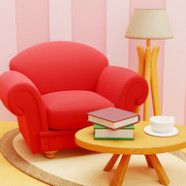 Merge & Decor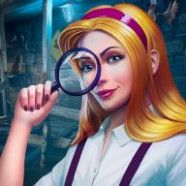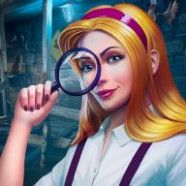 Hidden Objects Brain Teaser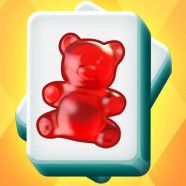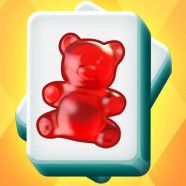 Mahjongg Dimensions Candy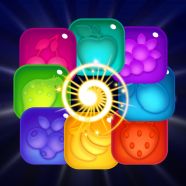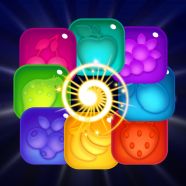 Juicy Cubes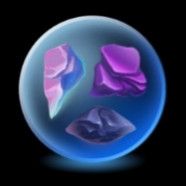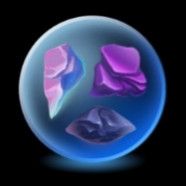 Gem 11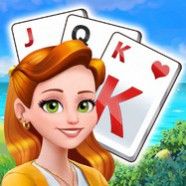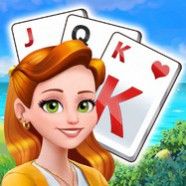 Kings and Queens Solitaire Tripeaks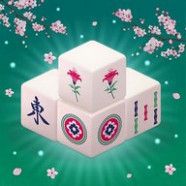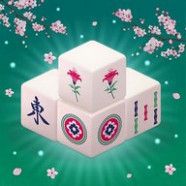 Mahjong 3D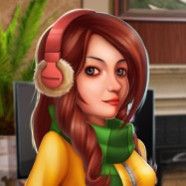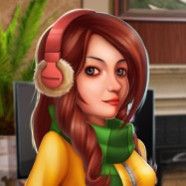 Home Makeover 2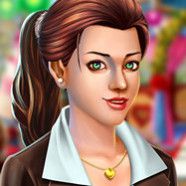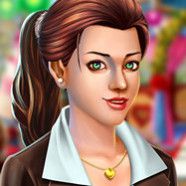 Mary Knots Garden Wedding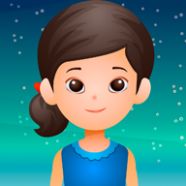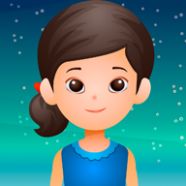 Rescue the Fancy Girl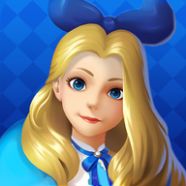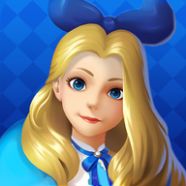 Merge Dreams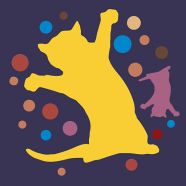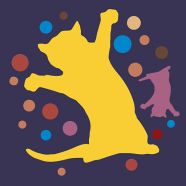 Find Cats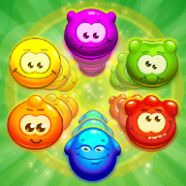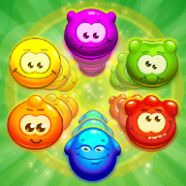 Tasty Candies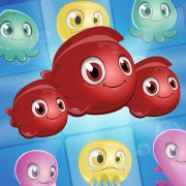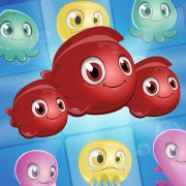 Jewel Aquarium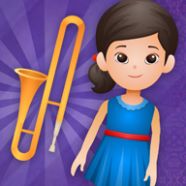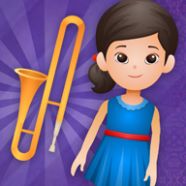 Find The Trumpet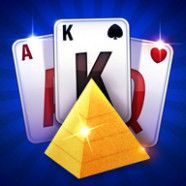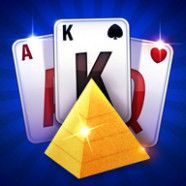 Pyramid Solitaire Blue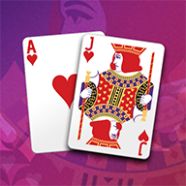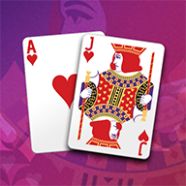 Pyramid Solitaire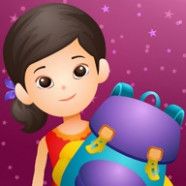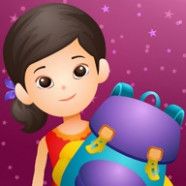 Find the School Bag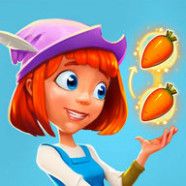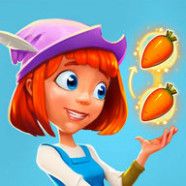 Royal Ranch: Merge & Collect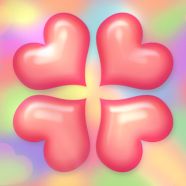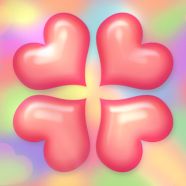 Dropz'n'Heartz!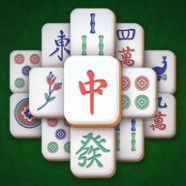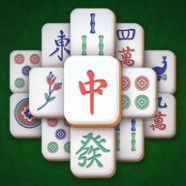 Solitaire Mahjong Classic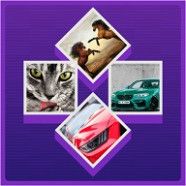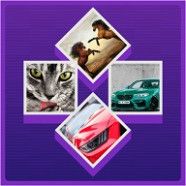 Jigsaw Hero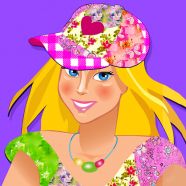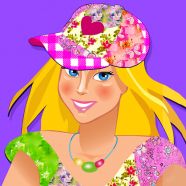 Patchgirlz!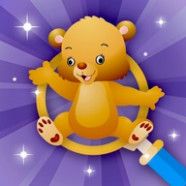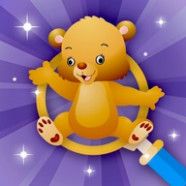 Find the Teddy Bear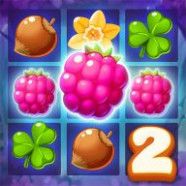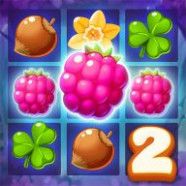 Forest Match 2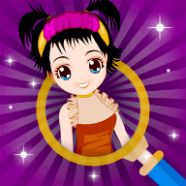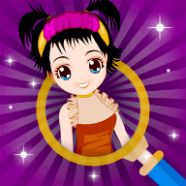 Rescue The Beauty Girl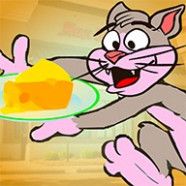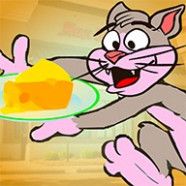 Leo and Basil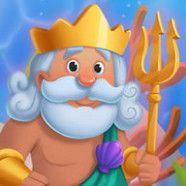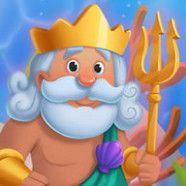 Fish Story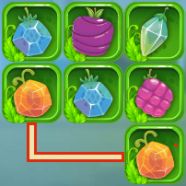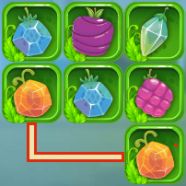 Jungle Jewels Connect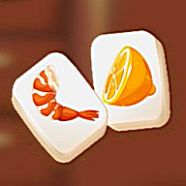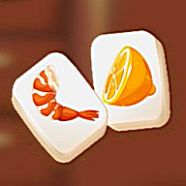 Mahjong Kitchen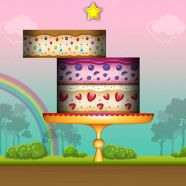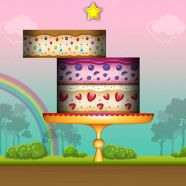 Sweet Cake Tower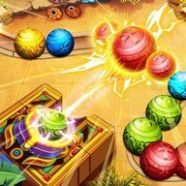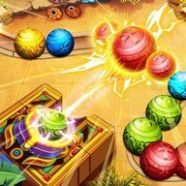 Marble Dash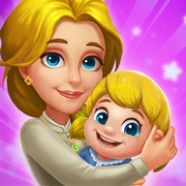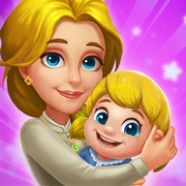 Dream Life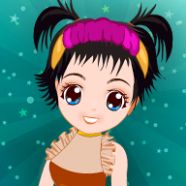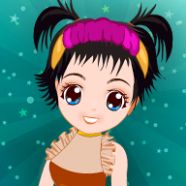 Rescue The Cute Little Girl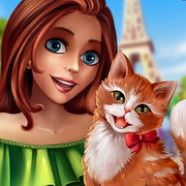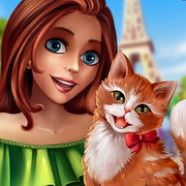 Bon Voyage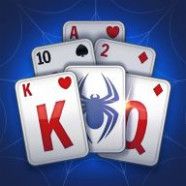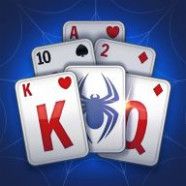 Spider Solitaire Blue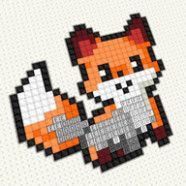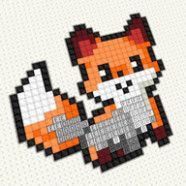 Cross Stitch: Knitting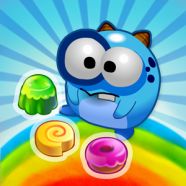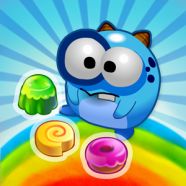 Sugar Tales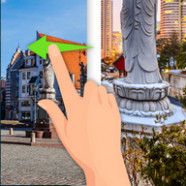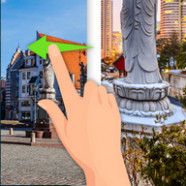 World Puzzle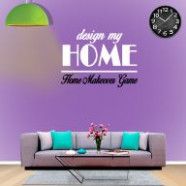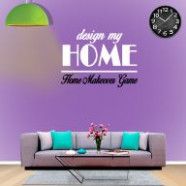 My Home Design Dreams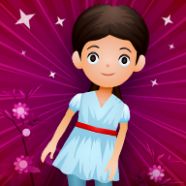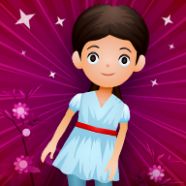 Rescue the Pretty Girl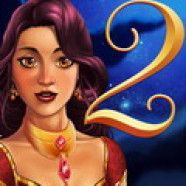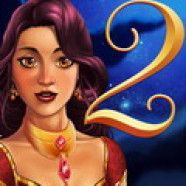 1001 Arabian Nights 2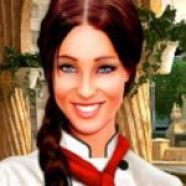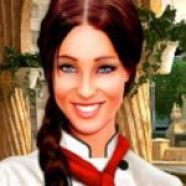 Samantha Plum: The Globetrotting Chef 2
For girls who enjoy puzzle-solving, we offer an array of engaging jigsaw games featuring colorful photo puzzles, with many offering daily jigsaw levels to keep the fun going. Patchgirlz! is a delightful patchworks mosaic game that teenage girls will adore, as the patchwork puzzles revolve around music, boys, and fashion. Furthermore, free browser games for girls provide opportunities to care for adorable kittens and puppies or even govern their kingdoms! Embark on an enchanting adventure with Royal Story, where you can meet your very own prince charming while tending to crops, much like in the top farming games for girls.
Among the board games loved by girls, tile-matching games hold significant popularity. WellGames offers an impressive collection of free mahjong games online, including 3D mahjong puzzles and daily mahjong challenges. Whether you want to enjoy stylish artwork and challenging tile-matching gameplay in Mahjongg Dark Dimensions or prefer the classic Chinese Shanghai game in Mahjongg Solitaire, our selection has something for everyone.
In the realm of card games for girls, patience games have an enduring appeal. On this page, you will find the best card solitaire games available to play for free on mobile and desktop devices. Challenge yourself with a variety of one higher one lower card games, known as patience tripeaks. Solitaire Farm: Seasons and Solitaire Story 2 rank among the top card games for girls. And remember, new solitaire games for girls online are regularly released, so be sure to check the page for updates.
If you are seeking princess games online, escape games for girls are an enticing option. These games bear some resemblance to free point-and-click adventure games and involve freeing a princess trapped in a tower. To aid the escape, you must search for hidden objects, collect clues, and solve sliding puzzles and brain-teasers. The vivid colors and charming cartoon artwork make these online point'n'click adventure games highly popular among girls.
Enjoy a delightful and entertaining gaming experience with our vast array of games for girls online. Whether you prefer Match 3 challenges, brain-teasing puzzles, captivating card games, or charming princess adventures, we have the perfect games to cater to every girl's interests. Play for free on mobile or desktop and immerse yourself in the enchanting world of online gaming!