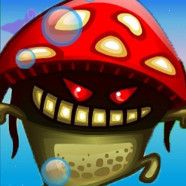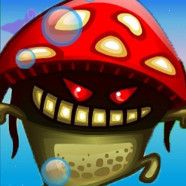 Keeper of the Grove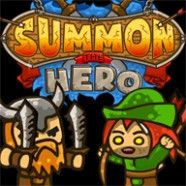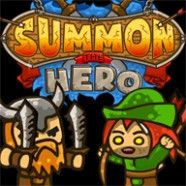 Summon the Hero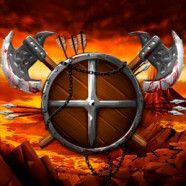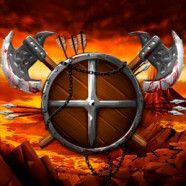 Heroes of Mangara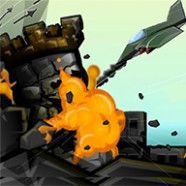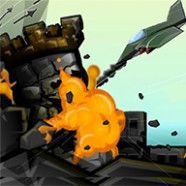 Empire Island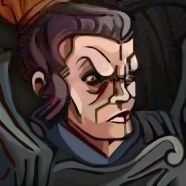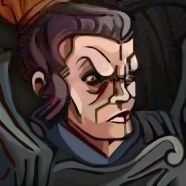 Dynasty War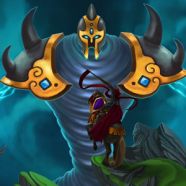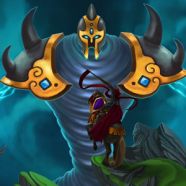 Royal Heroes
Experience an epic war in the age of empires with Dynasty Wars, a thrilling Tower Defense game. Play as legendary generals from the Three Kingdoms in this history-based strategy game. Lead different troops to conquer the entire country and showcase your strategic prowess. If historical settings don't excite you, explore fantasy worlds with the Keeper of the Grove series or Royal Heroes. Defend the kingdom by scrolling through the map, eliminating rats, undead, and other threats to protect the townsfolk. Utilize collected gold to hire knights and archers and learn the legends of the kingdom rush in one of the best castle defense games.
For those who seek sci-fi adventures, dive into far-off space and alien planets with our sci-fi defense games. In Monsters TD, your mission is to construct various turrets to defeat the relentless monsters. Unlike action shooter games, this genre demands a strategic approach to succeed. Thoughtfully explore the level map, plan your defenses, and withstand waves of monsters. If zombie defense games are more to your liking, we've got you covered. Try Zombie Hunt, a fun clicking game where you tap the undead while avoiding the living. With its cartoonish graphics, even kids can enjoy this thrilling zombie defense experience.
Whether you're into history-based strategy games, fantasy settings, sci-fi adventures, or zombie battles, our collection of Tower Defense games offers something for everyone. And the best part? You can play these games on mobile or PC without any downloads. Browse the list of titles below and embark on thrilling defense adventures in the comfort of your own browser.